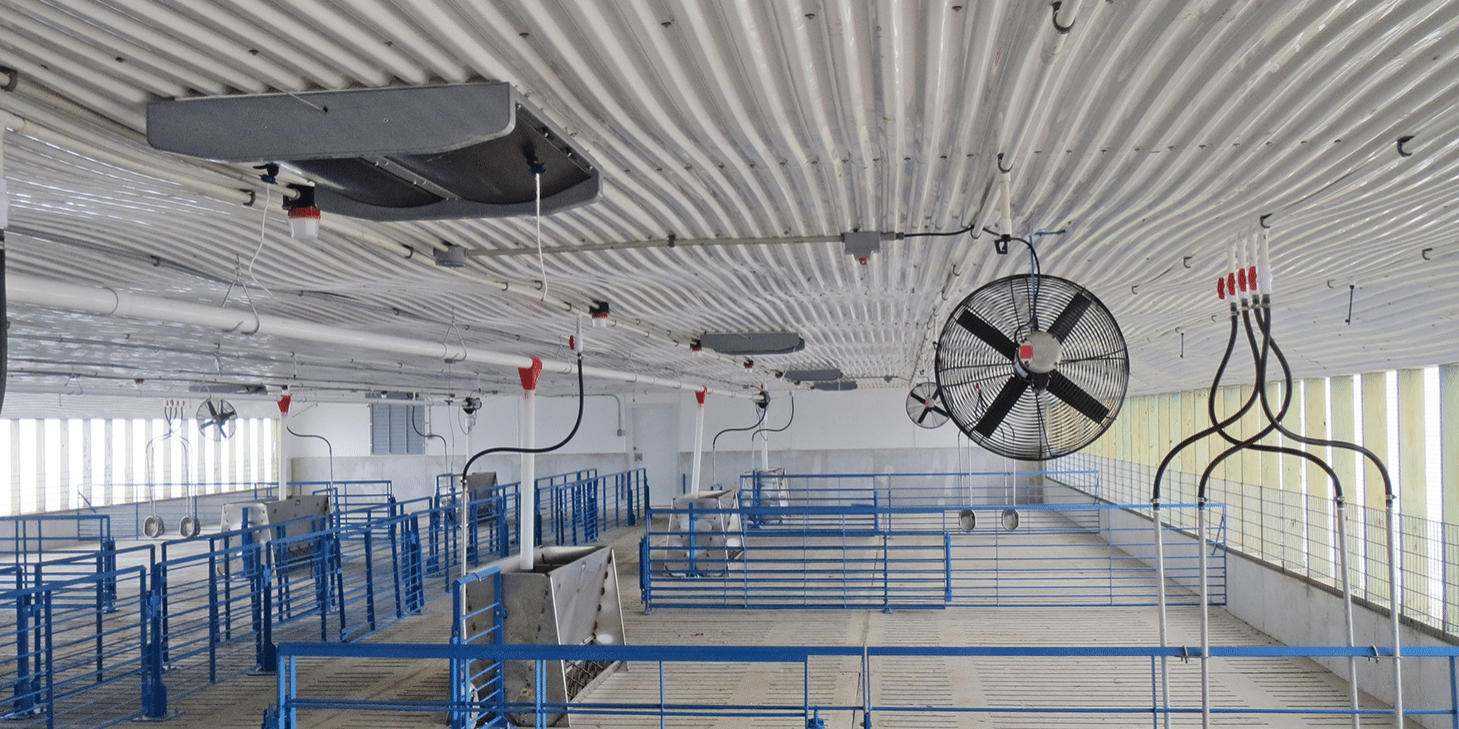 Double L Inlets help to keep your air clean, lower heating costs, and improve pig performance. Attic Inlets are structured to take warm air from the attic to heat the living area of the hog barn. The air that you and your pigs breathe cannot be seen and is easily taken for granted. Clean air is one of the most important parts of your livestock operation. The idea of using warm air from the attic to heat the living area was proven by university testing to save money on propane expenses and improve environment conditions. For better air mixing, Double L Wall Inlets are designed to direct airflow towards the ceiling, allowing fresh air to mix with warm air, evenly distributing tempered air throughout the room.
Flooring is another key factor in optimizing the performance of your pigs. Double L Group offers flooring options for the nursery floor, farrowing floor, cast iron floor, plastic floor, and flooring accessories.
Browse through our Hog Gazette catalogs to learn even more about Double L products and the swine industry.